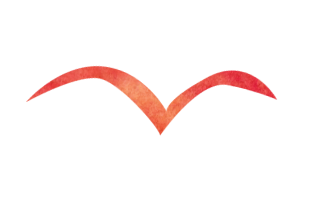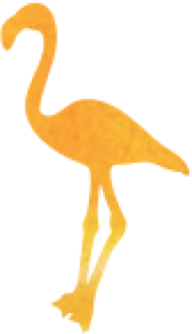 LEARN
Our littlest loves are always learning—and so are we. Discover how PROUDLY™ was specially-made to nourish melanated skin. made for us
PROUDLY™ products are thoughtfully made for melanated babies
and the needs of their extra-special skin.
Jump into the gentle-yet-effective ingredients thoughtfully selected to nourish your littlest love.
Read more about this
MADE BY US
Dermatologist of color-developed and Pediatrician of color-advised for our littlest loves. We are proud to be diversely-founded, owned and operated.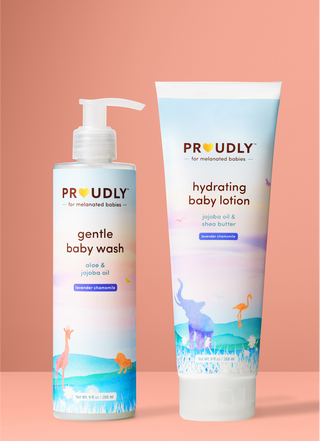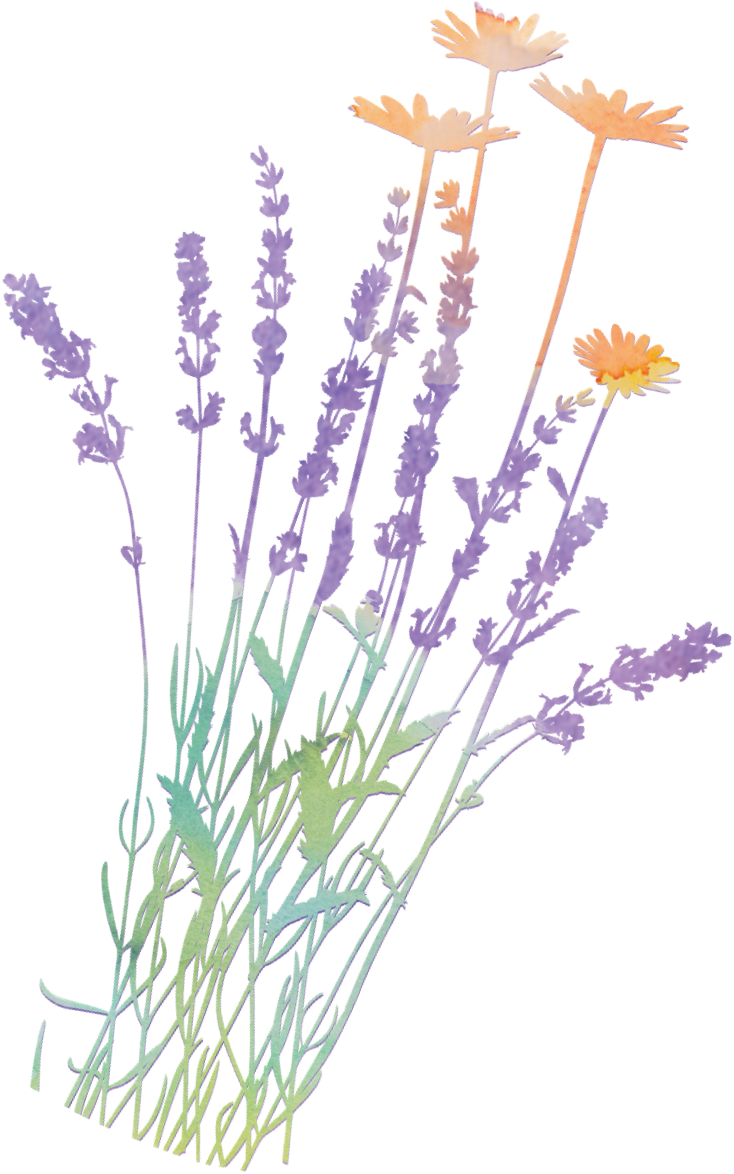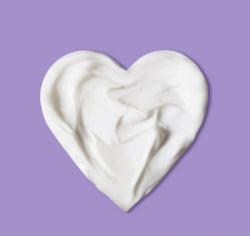 LOVE OUR EARTH
Made with Earth-friendly ingredients, post-consumer recycled containers, and sustainably-sourced materials because our children will inherit the Earth—and they deserve a more beautiful future.