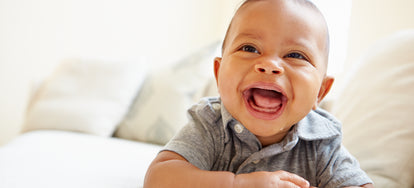 Our Why
Raising our littlest loves takes a village and some members of our community need more support.

COMMUNITIES OF COLOR are disproportionally impacted by health and economic disparities.

BABY ESSENTIALS, like diapers and wipes, are not included in federal assistance programs.
1 IN 3 FAMILIES in the US have to choose between diapers and other basic needs like food.
OUR ACTIONS
Baby essentials are a basic need for families and we are dedicated to supporting our littlest loves with our product, our time, and our voices.
GIVE BACK
We're proud to donate diapers, wipes, and other baby essentials to diaper banks serving underserved communities of color.

Our give back program will expand to other non-profits working directly within these communities.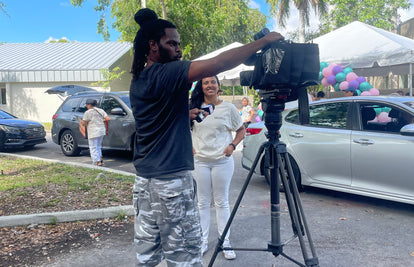 SPEAK UP
We are advocating for the removal of the diaper tax and for increasing funds and access within TANF for baby essentials.

We are dedicated to the advocacy efforts lead by the National Diaper Bank Network and encourage our PROUDLY fam to do the same.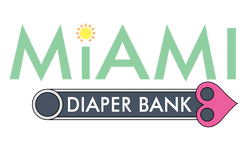 Founded in 2013, the Miami Diaper Bank is a 501(C)3 non-profit organization and first established diaper bank in Miami, FL. Their mission is to collect and distribute diapers and other diaper-related products to low-income families and their children, while also raising awareness about the need for diaper donations in South Florida.
LEARN MORE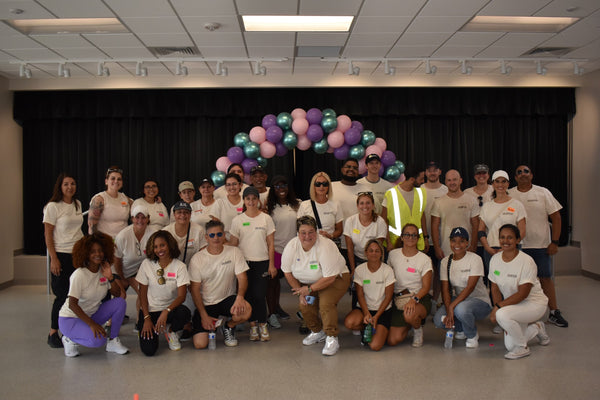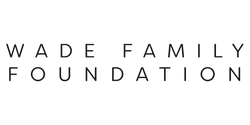 The Wade Family is a modern day family by every definition. A mirror to society — sometimes showing a reflection, sometimes showing the future of what society could be. The Wade Family Foundation is an activation lab for the family's core values, responding in real time to issues that touch their hearts and minds. Born out of modern day narratives of love, acceptance, gratitude, loyalty, community, and equity, the Wade Family authentically shares who they are, and boldly offers their point of view on issues that matter, always inviting others into the conversation.